Impact pathways
An impact pathway is a simplified causal chain of events - 'productive interactions' - that connects the activities carried out on a Research Infrastructure to identifiable effects on the economy and wider society. Through co-creation work with a broad spectrum of Research Infrastructures, the RI-PATHS project team identifies 13 distinct impact pathways that are grouped across three high-level functions.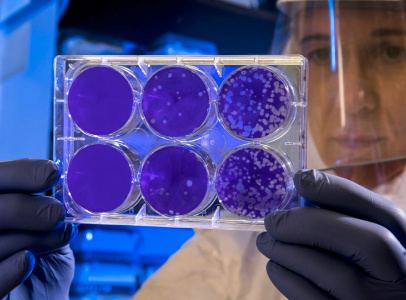 Problem-solving
P7

Interactive problem-solving for the private sector (industry)

This pathway connects RIs directly to impacts through a stream of demands articulated by users that come from the private sector. These may be either large companies or SMEs. Specifically, the interaction allows RIs to provide solutions to a problem that responds to users' needs and follows defined specifications.

More information

P8

Addressing societal and public-sector challenges

This pathway connects RIs directly to impacts through a stream of demands articulated by users from public authorities (governments, ministries, agencies, etc.) either directly or indirectly though the definition of specific (societal) challenges or priorities to be addressed by the research community in general, or RIs more specifically. The challenges are issued, for example, by national, European or international bodies. We note that societal challenges may also be addressed by the private sector (under P7).

More information

P9

Provision of specifically curated/edited data

The creation and deployment of RIs that produce or provide research data enables the research community, public and private entities to exploit these (digital) resources for their R&D or other purposes. As RIs across all fields of research provide curated, pre-processed data – often organised in databases – these become a valuable resource to further develop products, innovations, studies, policies, etc. This pathway branches out into several different directions depending on how data is provided and by whom. It becomes especially relevant where virtual infrastructures pool information from different sources. Through such central provision and standardisation, relevant data becomes not only more visible but also much easier to use productively.

More information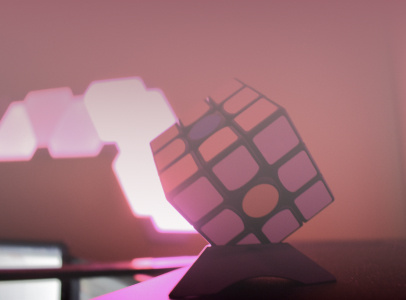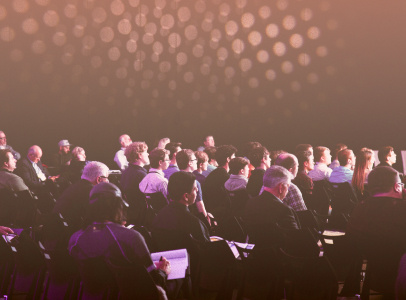 Help us improve the current understanding of impact pathways!
Thank you!
Your feedback was successfully submitted!